About Robonoid
Robonoid
Robonoid is a small, "desktop" robot. It was 25cm tall and weighed 600g which at the time of his launch was the smallest robot of his kind in the world. It did not have a special remote control but could be operated using a normal smartphone and WiFi wireless technology.
Robonoid went on sale in 2017 and two hundred models were made and sold. There are still no other small, humanoid robots that can roller-skate and skateboard like Robonoid.
Robonoid – Hudi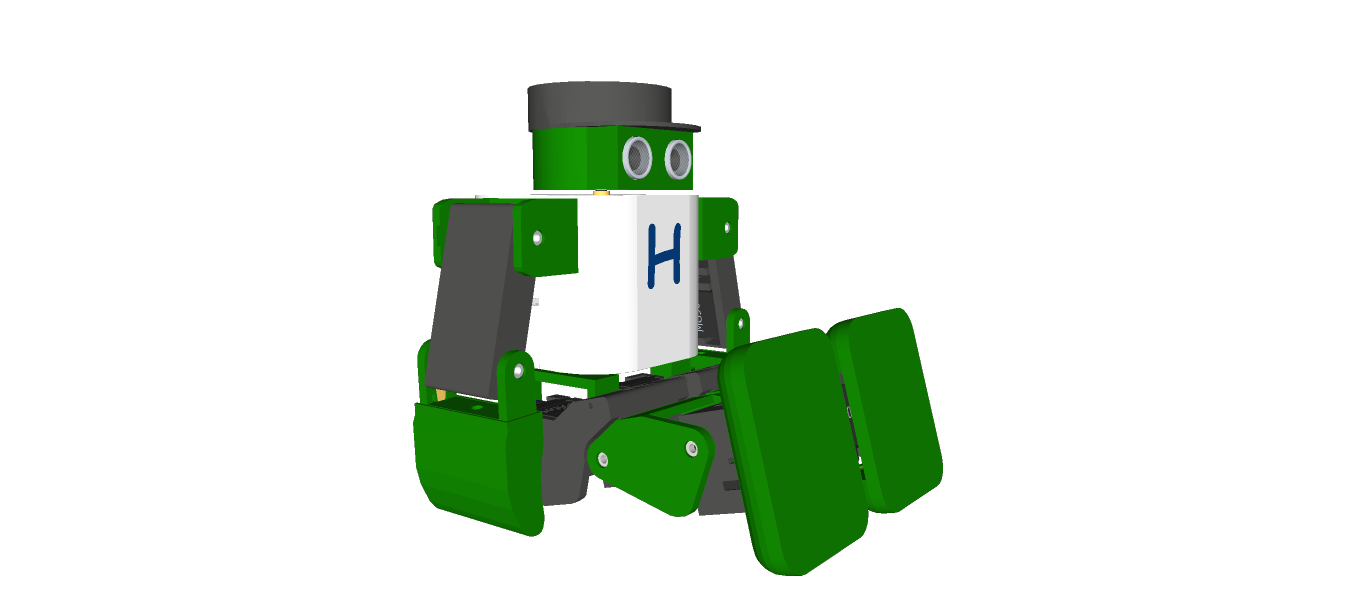 Hudi, the world's first printable open-source humanoid.
Robonoid guides you to the advances technology world and help you grow. Anyone can easily build and personalize it. Owning a Robonoid is like having a twin.
Robonoid is a robot kit consisting control boards, servomotors and accessories that you can put together yourself. You do not need any technical knowledge and special tools. What you need to build this robot is just a screwdriver. When you complete it, Robonoid is approx. 25cm tall and weighs approx. 600g with 18 joints and it highly maneuverable.
3D data for the main components of the robot are provided at free of charge. Thus, using a 3D printer, anyone can customize the data and make their own original parts.
The control board of Robonoid is an Arduino compatible control. Gadget lovers can easily do some programming and add function to Robonoid.
Control board for ROS MiddleWareare also lined up. Technical experts and researchers will be able to conduct fully-fledged robot development.